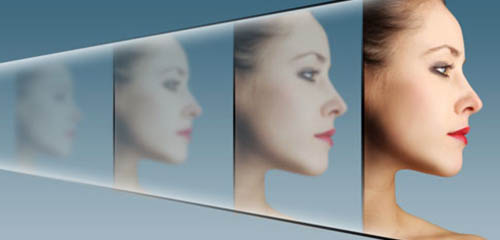 Personality counts - in management, sales and in consulting. It is therefore important to identify a person's inherent potential and to bring it to bear in a focused manner by "profiling".
Your needs
Do you want to identify your personal skills?
Do you want to extend your personal abilities in a focused manner?
Do you want to reorientate while substantial changes are being made?
Our offer
During individual consulting, we initiate specific developments based on comprehensive analysis and joint clarification. We provide impetus and assist individuals and thus the company with further development.